We are very excited to announce that we will begin taking pre-order for the Scout Carbon Fiber Paramotor.  As you all know, the race ready Scout is packed with many new innovative features that will make a definite improvement to your flying skill and level of precision.
Our introductory price for pre-orders is only valid for the first 10 orders.  We will be updating this post with the amount of units we have left before they are sold out.   The introductory price for the Scout is $7995.00.  More details can be found on our latest press release located here.  We anticipate the first units will start being delivered August, 2013.    Please email us - [email protected] or call us @ 855-FLY-HALO to place your order for the Scout Paramotor.
1 Scouts Remaining
The pre-order SCOUT will come standard with the SafeStart module for USA customers.
We worked with Jeff Goin last week and captured some amazing footage of pilot Shane Denherder putting the Scout through it's paces.  Check out the video!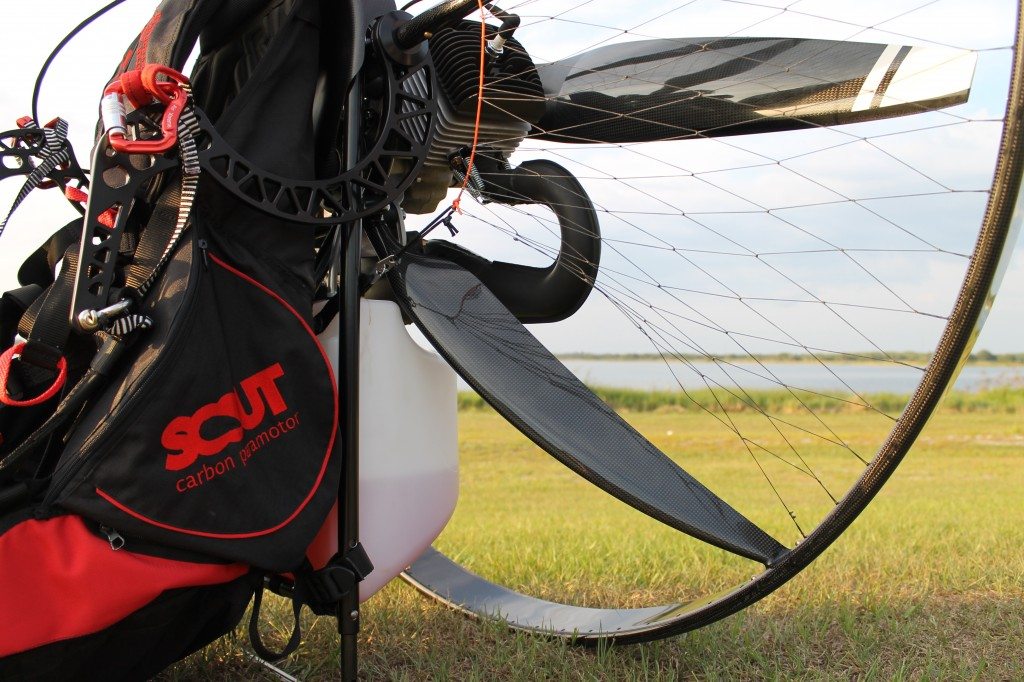 Feel free to leave questions, concerns or comments in the commenting section below, we want to answer any and all questions about Scout Paramotors and the technology used to create them.