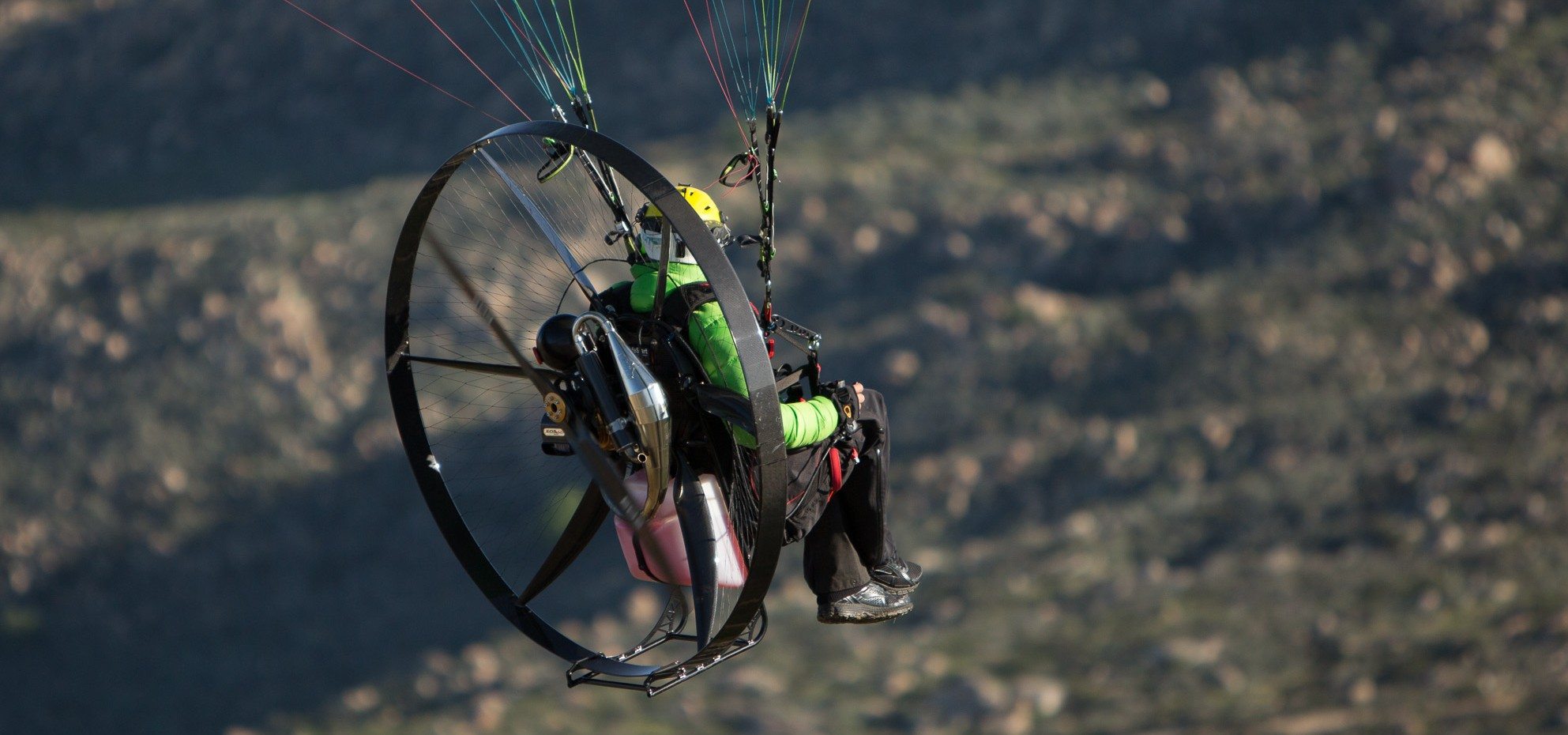 The Scout Carbon Fiber EOS Booster 100 is one of the most innovative designs to enter the powered paragliding niche.    While it is a truly beautiful design,  the Scout EOS is incredibly light at just under 48lbs.


The Scout paramotor is a revolutionary design that was engineered by Miroslav Svec of Slovakia. The Scout is groundbreaking in that it is the first paramotor that passively adjusts it's torque compensation measures for your flight profile by design. With a very central center of gravity making the paramotor comfortable to carry on the ground as well as capable of extremely effective weight shift, this paramotor is very likely the closest feeling to free flight paragliding!
With it's extremely low drag, low weight, and high power-to-weight ratio; it is the obvious choice for competitors and skilled amateurs alike.
SCOUT EOS Highlights:
48lbs,
21.6 HP, 60+KG of Thrust.
Fuel Burn- 2.8-3.2 liters per hour.
Dry Clutch System
49 in wood propeller standard,
Carbon fiber 132cm E-Prop propeller available.
Engine specs can be found @ EOS Booster Specs
The Scout comes with many unique features both standard  and optional:
Custom Harness

 load certified to 15G's

Integrated Water Rescue System flotation collar, AKA: WRS (optional)
Integrated underseat reserve container
Aerodynamic carbon fiber cage
Aerodynamic carbon fiber cage spars featuring Dynamic Torque Compensation
Carbon Fiber back plate that distributes weight evenly
132cm carbon fiber E-Prop propeller
Proprietary throttle adjustable for left or right handed pilots, custom carbon throttle or Chameleon throttle (optional)
Extreme portability
Included free upgrades for a limited time:
Cage Bags (pair)
Vittorazi V Throttle
SafeStart system protects pilot from a stuck throttle
Prop Cover
The following additional features are available from the factory as upgrades:
Integrated Water Rescue System flotation collar, AKA: WRS - $285.00
Enduro Stand - $80.00 (upgrade price at time of order)
Chameleon throttle - email for info
Integrated PPG Meter with fuel sensor - $272.00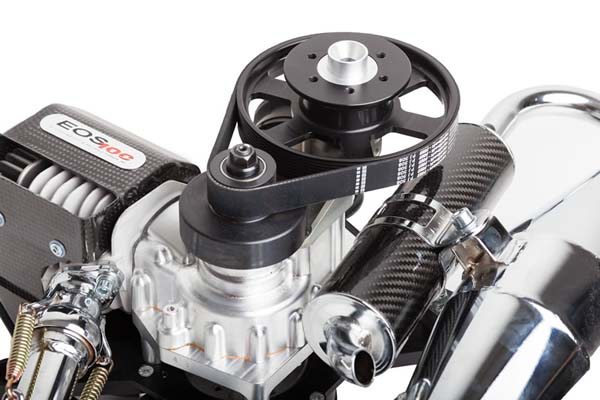 Scout Carbon Fiber Paramotor Image Gallery
We hope you find this new powered paragliding design as innovative and as exciting as we do!
"Overall this machine meets more safety goals than any other machine I've tested." - Jeff Goin
Read more Scout Paramotor Reviews here