price from - $7650
We would like to introduce you to the SCOUT Enduro Paramotor.  Bred from the rugged and durable enduro motorycle series.  This new paramotor is built with strength in mind to keep you safe so you and your gear are ready to fly another day. What are the main differences of the SCOUT Enduro over the Carbon Model?
Cage is constructed of aircraft aluminum alloy 7075
DTC Spars are reinforced with aircraft aluminum alloy 7075 and overlayed with carbon fiber.
Aluminum Skid Option, AKA: Enduro Skid (is also available on carbon model)
Capability to run both left and right turning prop setups.
Under 52lbs with EOS Booster 100
Ideal setup for beginner to advanced pilots.
Standard Engine Options: Vittorazi Moster 185 variants (185 Plus, Silent or the Classic)
Enduro Custom Engine Options: EOS Booster & Top-80 and more
Due to the unique design for the SCOUT Enduro,  nearly any engine can be made to fit the SCOUT frame.  Talk to us and see what we can build for you.   Please note that while we may be able to mount nearly any engine on this frame, we do have recommendations after trying many different combinations.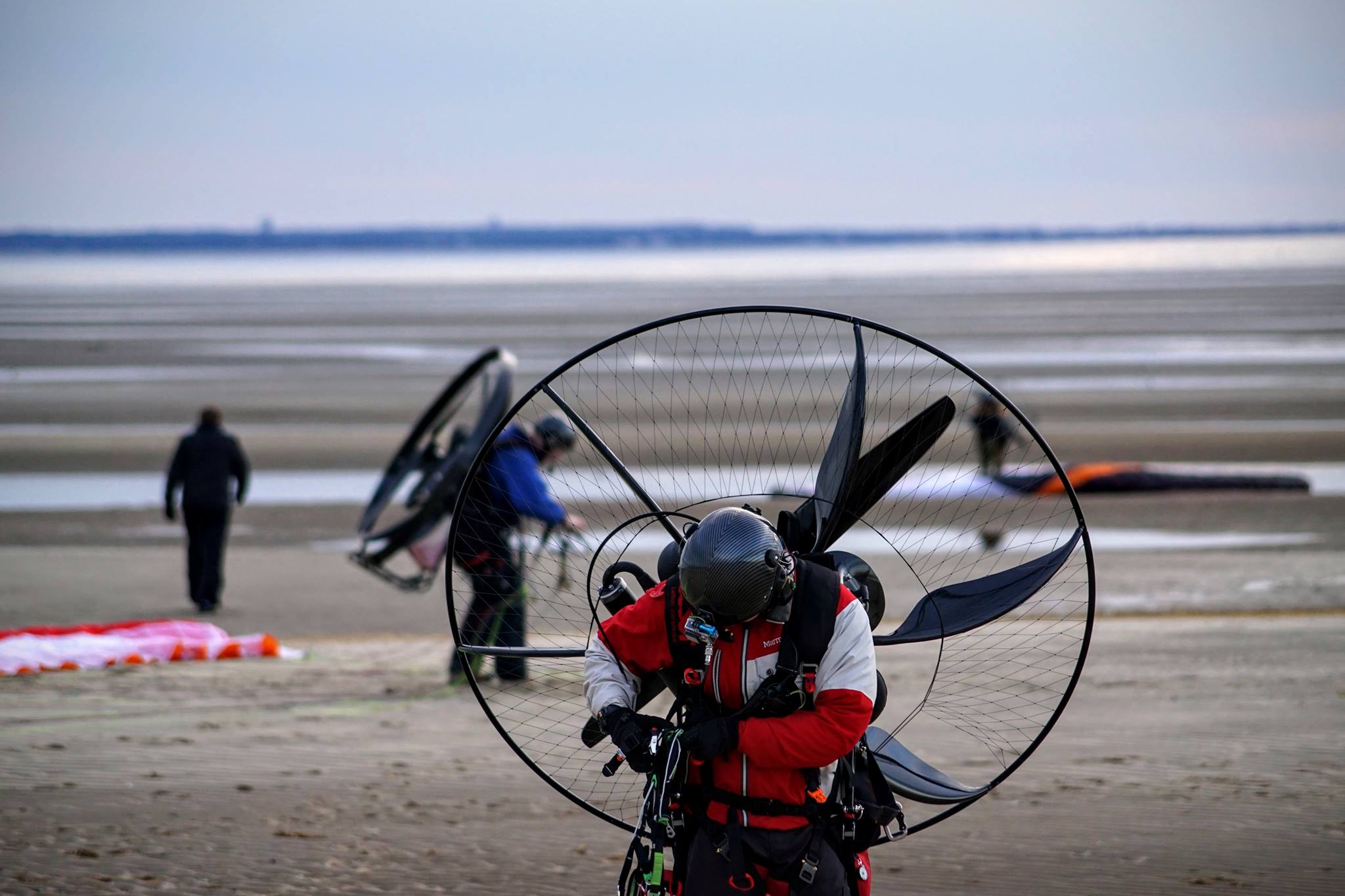 The Specs as equipped with standard Moster 185: 59lbs, 25.5 HP, 3.2 gallon gas tank, 132cm custom prop
The Scout Enduro comes with many unique features as standard:
Custom Harness

 load certified to 15G's

Integrated Water Rescue System flotation collar, AKA: WRS (optional)
Integrated underseat reserve container
Aircraft Aluminum 7075 Cage
Aerodynamic carbon fiber overlay cage spars featuring Dynamic Torque Compensation
Proprietary throttle adjustable for left or right handed pilots, custom carbon throttle or Chameleon throttle optional
Helix 125cm carbon fiber propeller
Extreme portability
Included free upgrades for a limited time:
Cage Bags (pair)
Vittorazi V Throttle
SafeStart system protects pilot from a stuck throttle
Prop Cover
The following additional features are available from the factory as upgrades:
Integrated inflatable PFD harness insert - $285.00
Chameleon throttle - email for info
Integrated PPG Meter with fuel sensor - $272.00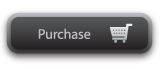 Contact your local SCOUT dealer for more information on the SCOUT Enduro paramotor.